Sheffield Teaching Hospitals NHS Foundation Trust has appointed Kirsten Major as its new Chief Executive.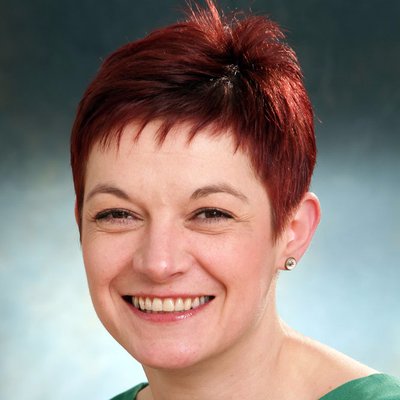 Kirsten has been Interim Chief Executive at the Trust since August last year following the retirement of Sir Andrew Cash. Prior to this Kirsten held the posts of Deputy Chief Executive and Director of Strategy and Operations at the Trust over the last 8 years.
Kirsten joined Sheffield Teaching Hospitals NHS Foundation Trust in 2011 from NHS North West where she was Chief Economist and Interim Director of Health System Reform. This followed posts at NHS Ayrshire and Arran as Director of Strategic Planning and Performance and Director of Health Policy.
Trust Chairman Tony Pedder said: "I am delighted to announce the appointment of Kirsten as our new Chief Executive. Kirsten is a huge talent and over the past 8 years has been pivotal in taking forward the Trust's strategic and operational development. We had a high calibre of candidates but Kirsten's vision for the Trust and wider system integrated working, coupled with an undoubted passion to deliver the best for patients and our staff is exactly what our organisation was looking for in a leader as we enter a new phase in the transformation of the NHS."
"As one of the largest teaching Trusts in the NHS we have an important part to play nationally, regionally and locally in ensuring we continue to deliver safe high quality care, develop a workforce which is equipped and supported to deliver that care and that we do this by actively encouraging research and innovation. I am very confident that with Kirsten leading the Trust we will do this."
Talking about her appointment, Kirsten said: "I am thrilled to have been appointed as Chief Executive of the Trust. I have had the good fortune to have been part of Sheffield Teaching Hospitals for the past 8 years and witness first-hand the amazing people who work within all areas of the organisation and the incredible things that they deliver collectively. To have the opportunity to lead the Trust into the next phase of its development is indeed a privilege. I believe that by working side by side with our partners across healthcare, social care, academia and industry and, most importantly, in collaboration with our patients, there is a real opportunity to continue that success for the benefit of our patients, staff and wider population."
Kirsten will take up the post of Chief Executive with immediate effect.